Liani Lye is an Olin College Robotics Engineer who is spending the summer honing her electrical engineering wrangling, user experience, and product development skillsets.  When she is not working on the EnGen, she is either blues dancing, painting glass, or reading psychological thrillers.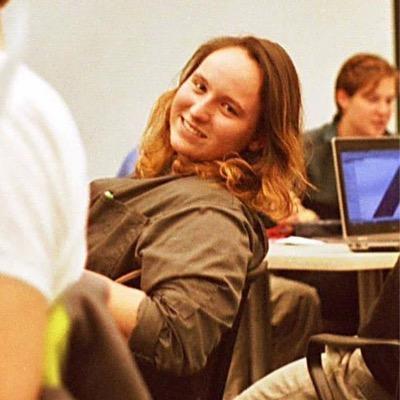 Lindsey Andrade is an Olin College Mechanical Engineer who has an undying love for working with CAD and manufacturing processes. Outside of work, she is currently designing and building her own hexapod and working on her car.
About the Site and Project
The EnGen Summer 2015 Project is a collaboration between Makeosity, Autodesk, and Olin College.  The EnGen harnesses energy from the rotation of a scooter wheel to charge cell phones.  This site is our process book – a series of snapshots that capture our experiences encompassing mentorship, entrepreneurship, technical engineering challenges, to design decisions and rationale.